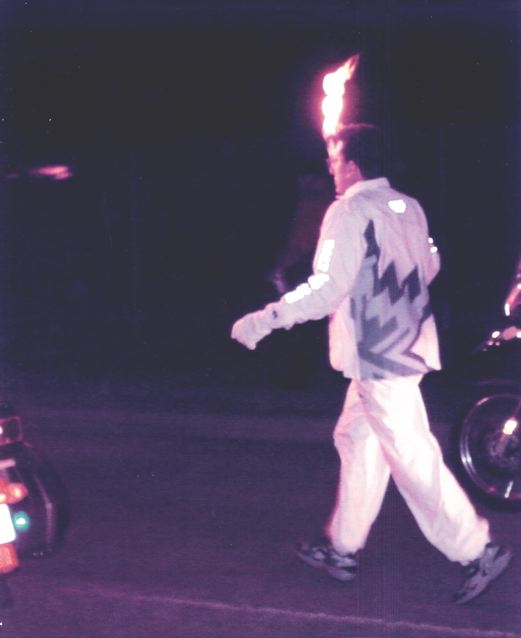 Olympic Torch Lighting, Janurary 18, 2002.
MARINA , CA

F. John Honors His Father by becoming an
Olympic Torch Bearer.


FIDEL LABARBA, circa 1927.

Former 1924 Olympic Gold Metal Winner,
Former Fly Weight Boxing Champion of the
World, 1927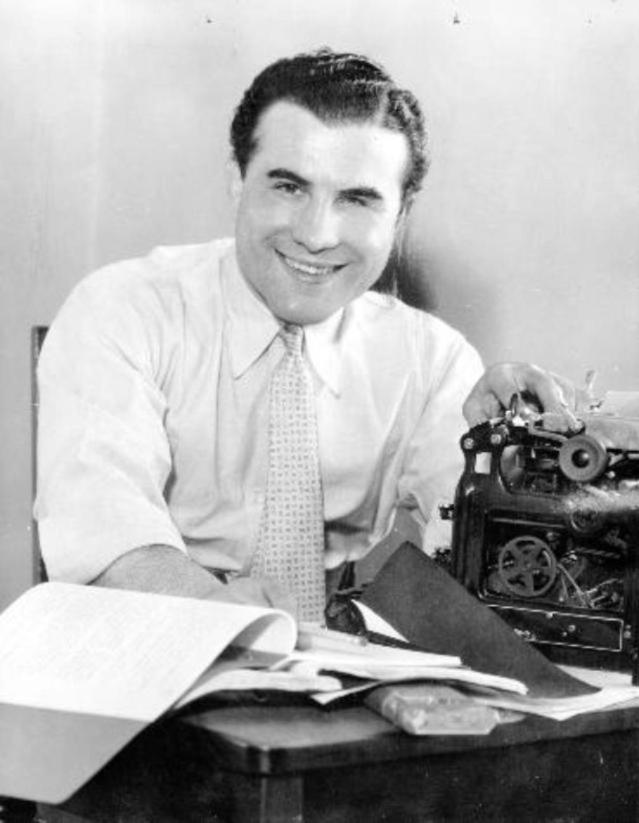 June 1936, Former Flyweight Champion Fidel LaBarba, Hired as a " Reader " at Fox Studios.




| | |
| --- | --- |
| Fidel LaBarba, circa 1940. Screen Writer for 20th Century Fox Studios. | |
| | |
Fidel LaBarba, Dancer Bill " Bo Jangels " Robinson, and Champion Joe Louis
at Fox Studios ( circa 1930's )


F. John was rasied in a household of achivement. His father Fidel, born in a poor Italian emigrant family, raised to stardom winning the Olympic Gold Metal at the 1924 Games. He later went on to become the Flyweight Champion of the World. ( 1927 )

After which, he became a student at Stanford University, a published writer, Screen writer for Fox studios, and a Sports Writer.


LINK TO FIDEL LABARBA BIO, AT THE INERTNET MOVIE DATA BASE:

In the tradition of his father, F. John has pursued excellence in the projects that he and his company have completed during the past 43 years!

All Rights Reserved 2022 / F. John LaBarba