SATISFYING the Unique Needs of MONTEREY BAY
HOMES and BUSINESSES for over 43 YEARS .

If you have visited the: BUTTERY, WESTSIDE PHARMACY,
THE SWIFT STREET COURTYARD / KELLEYS BAKERY COMPLEX,
JUICY SWEET Organic YOGURT BAR... YOU'VE ALREADY SEEN OUR WORK!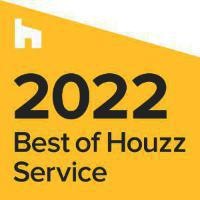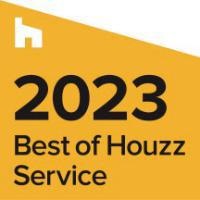 VIEW OUR CURRENT AND PAST PROJECTS ON THE HOUZZ WEBSITE / link below:
Best Of HOUZZ Eight years in a row


https://www.houzz.com/pro/fjohnalso2/f-john-labarba-construction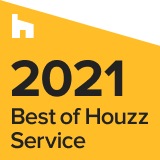 Best Of HOUZZ Eight years in a row

GREEN BUILDING FOR A SUSTAINABLE FUTURE

UTILIZING GREEN BUILDING METHODS, SUCH AS:

RECLAIMED LUMBER, LOW EMISSIVITY ARGON FILLED WINDOWS,
NON TOXIC PAINTS & ADHESIVES. FSC CERITIED WOOD. BORATE TREATED WOODS. High efficiency Combination Flash Heaters for Floor Heat & Domestic Water. STAINED & SEALED CONCRETE FLOORS WITH HYDRONIC HEAT
RECLAIMED CONCRETE IN LANDSCAPING, FORMALDEHYDE FREE CABINETRY.
MINIMAL SITE DISTURBANCE, QUALITY CONSTRUCTION TECHNIQUES.
ENERGY EFFICIENT APPLIANCES. RECYCLED COTTON INSULATION.
WE HAVE BEEN PUTTING SOLAR WATER HEATERS ON HOMES SINCE 1978.
PASSIVE SOLAR DESIGN, THERMAL MASS, AND GREY WATER APPLICATIONS
ARE NOTHING NEW TO US!







NEW MID-CENTURY PLEASURE POINT HOME / 2017


The BUTTTERY & CORNER CAFE - AFTER RENOVATION ' 2006
702 Soquel Ave.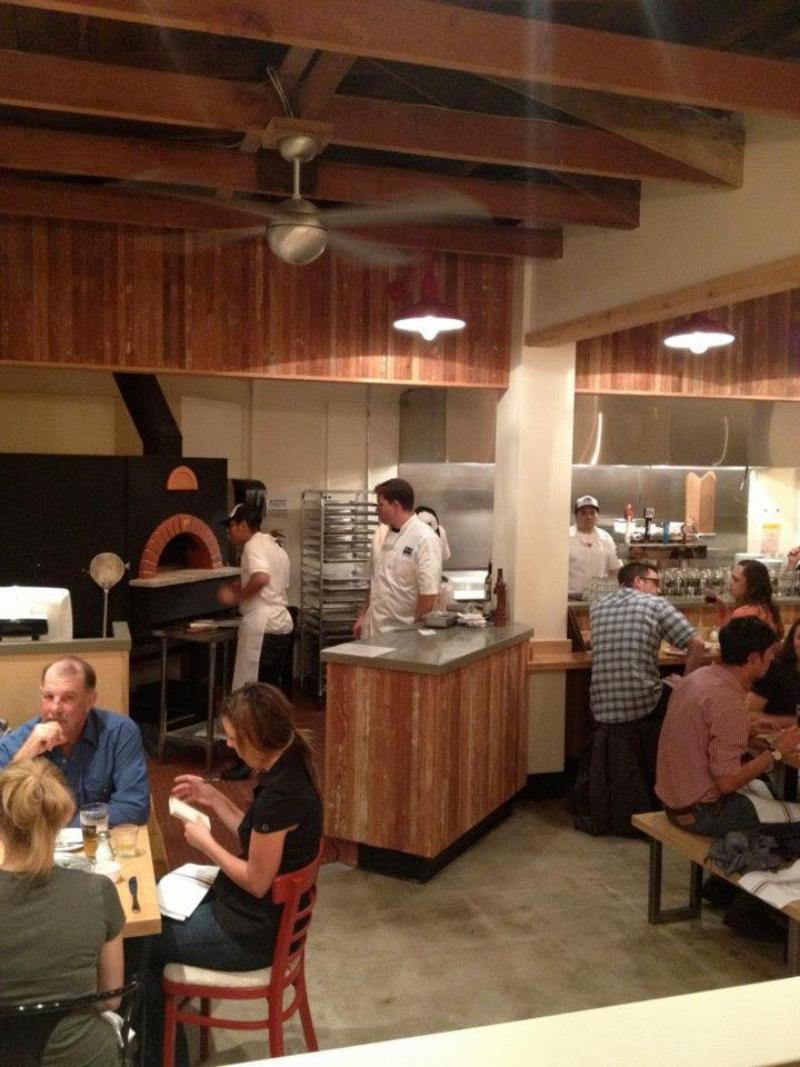 WOOD FIRE WOODY RESTAURANT / MT. HERMON RD, SCOTTS VALLEY, CA
COMPLETED / 2012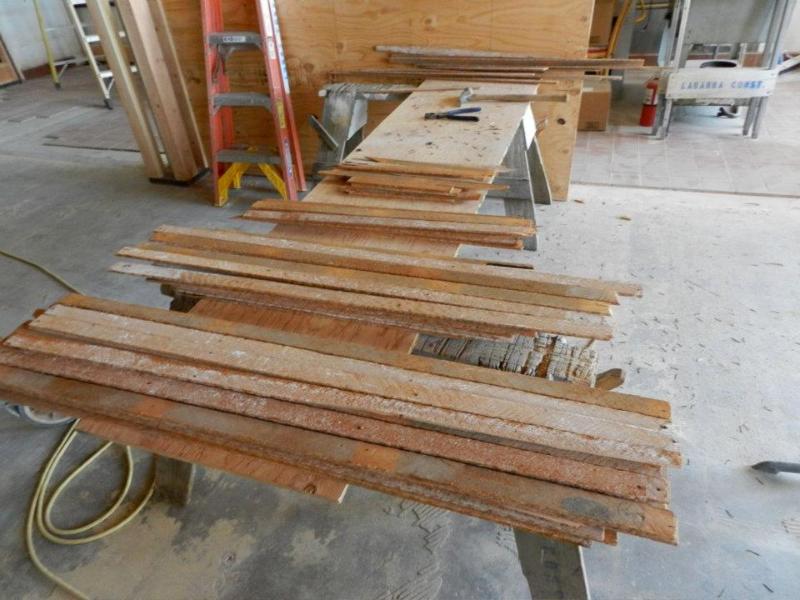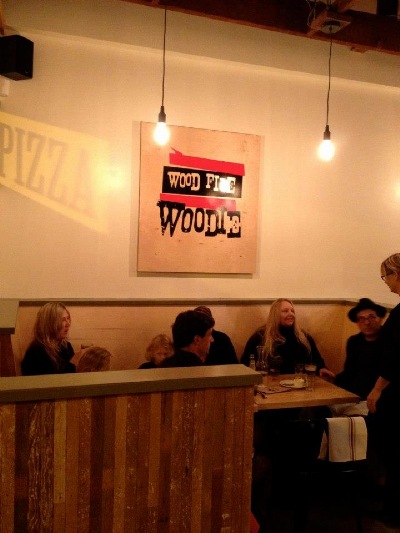 THIS IS SOME OF THE LATH THAT WAS STRIPED FROM THE OLD
CEILINGS, AND A FEW OF THE WALLS.
WE REUSED IT AS A FINISHING DETAIL THROUGHOUT
THE RESTAURANT.

DOUGLAS FIR LATH WAS USED AS A BASE FOR INTERIOR
PLASTER WALLS FROM THE 1800'S THROUGH
WORLD WAR 2. AFTER THE WAR, IT WAS REPLACED WITH
MORE MODERN GYPSUM SHEET PRODUCTS
— Scotts Valley, CA.

Historic, Architectural, & Fine Scale Model Building / Los Angeles Scene : circa 1940's / Work in progress

Photo courtesy of: John Haskey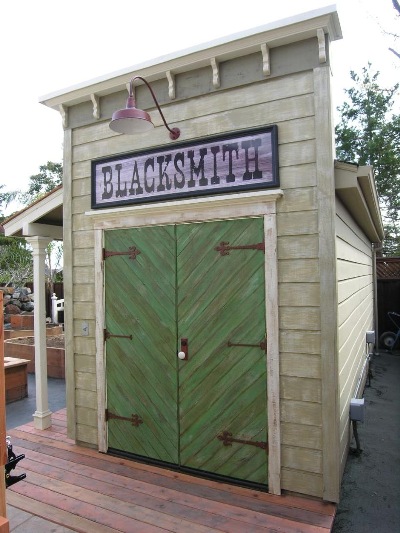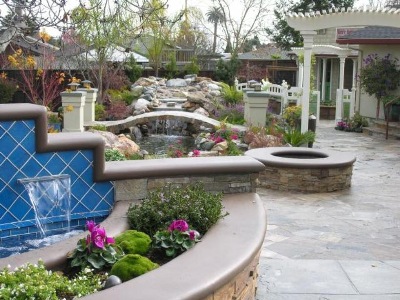 Fantasy Yard Project: Completed 2011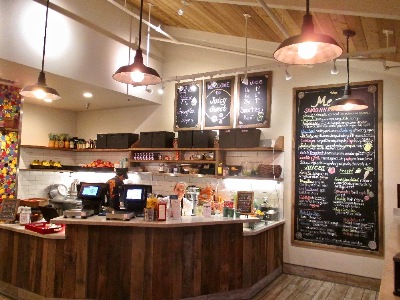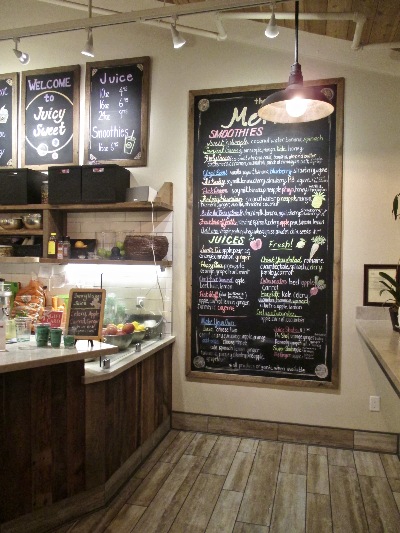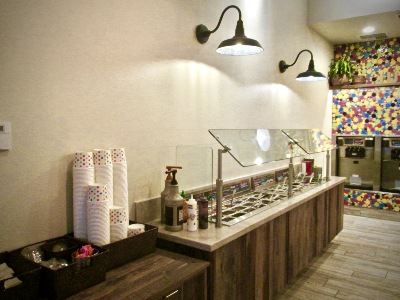 JUICY SWEET ORGANIC YOGURT SHOP / 2016
APTOS, CA


In brief, you should know the following about us: Started working in construction in SANTA CRUZ in 1973. Obtained a FINE ARTS DEGREE at UCSC in 1975. Our company was established in 1979, when we obtained our Contractors license # 385928, and have been responsible for providing an Outstanding, and Quality Product ever since.

Remodeling / Alterations / & Additions are Our Specialty. Our regular customers particularly value " Our Attention to Detail " Our " Ability to Organize a Project within a Complex Situation, " & Our " Artistic Sense. "


These and more, are the benefits when working with us, a company that has been in business in Santa Cruz for Over Four Decades .


Please give us a call, and let us know your ideas.

For the past 43 years, we have worked with a group of local Architects & Engineers, creating unique spaces for Santa Cruz Homes & Businesses.

You can reach us at :
831-818-2210

and by fax at :
831- 457-1048.

We are looking forward to hearing from you.
You can also contact us at our e-mail address:

FJ@fjohnlabarba.com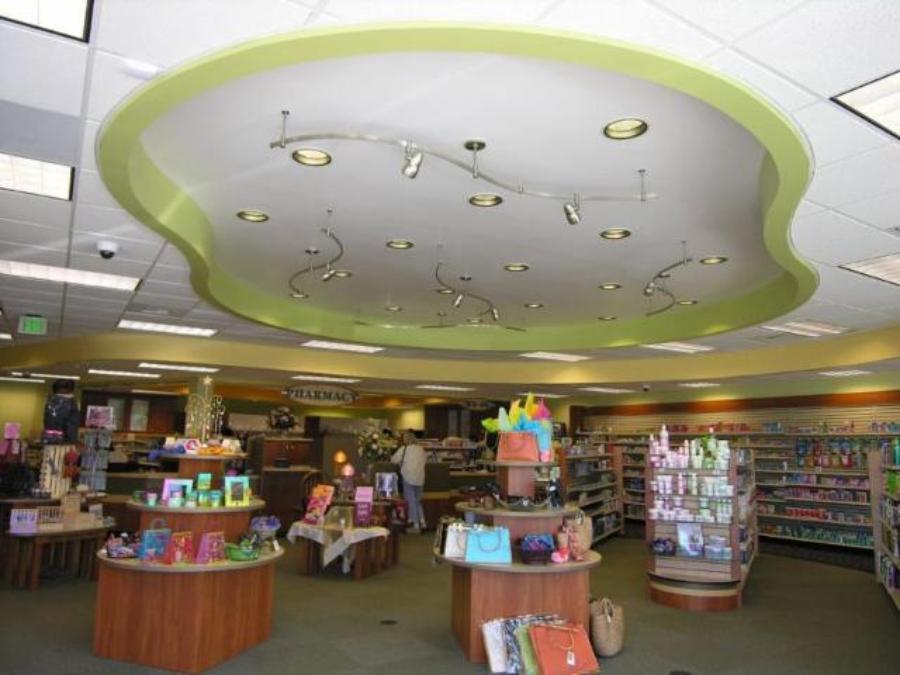 WESTSIDE PHARMACY '2007 1401 MISSION STREET



Outdoor Free Form Fireplace




MAJOR RENOVATION TO WALTON RESIDENCE, completed '2004
4415 Portola Drive








HIDDEN FORTRESS COFFEE ROASTERS / WATSONVILLE, CA / 2016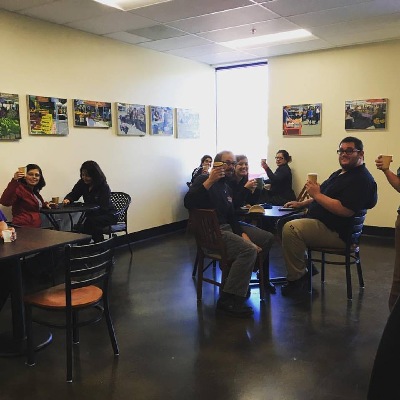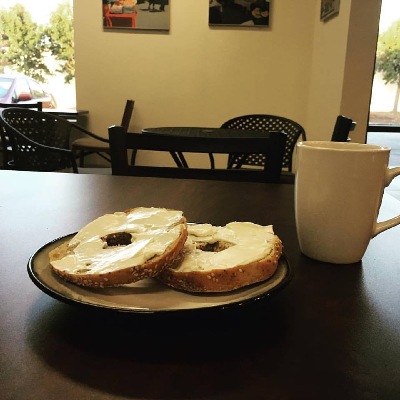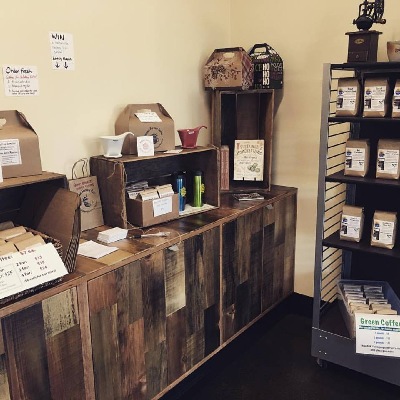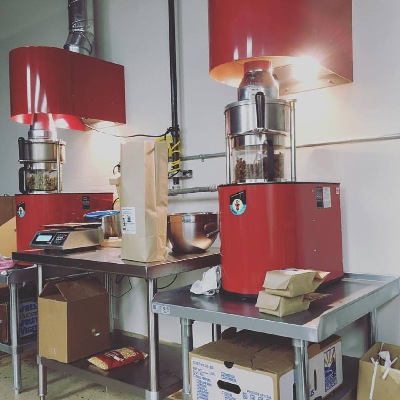 SWIFT STREET COURTYARD / KELLY'S BAKERY COMPLEX
COMPLETED '2003, 402 INGALLS Street, West Santa Cruz

( THIS WAS A REMODEL OF A FORMER VEGETABLE PROCESSING PLANT. )
Prior to the remodel, the area had become a kind of an industrial wasteland.

SINCE OUR UPGRADING OF THE SITE, THE AREA HAS BECOME A WEST SIDE DESTINATION FOR DINING, WINE TASTING, AND RETAIL SHOPPING.





Thank you for visiting our site.
We want to give you the opportunity to stay in touch with our company, and our services.

All rights reserved F. John LaBarba '2022 / Buttery photo courtesy of Rod Johnson